Import Auto Service is a full-service maintenance and repair shop specializing in Acura, Honda, Subaru, Saab, BMW, Mini, Lexus, Toyota, Infinity, Nissan, Audi, Volkswagen and more.  Contact us for more information on belts and hoses or any car questions.
Belts and Hoses Maintenance Services
The belts and hoses of your vehicle are critical components that must be cared for and replaced when needed. As an auto service company, we offer inspections as well as replacement of belts and hoses within your vehicle. These components are connected to the cooling system, air conditioning system, engine, and charging system. The overall function of your vehicle is reliant on these components. It is essential that you follow the maintenance schedule for your vehicle and have belts and hoses checked. Or, come in for repairs when you see the check engine light, hear strange noises, or your vehicles performance decreases.
Belts and Hoses Have Shorter Life Spans
The belts and hoses of your vehicle will have a short lifespan, especially when compared to other components of your vehicle. The belts and hoses are constantly exposed to the heat of the engine, as well as chemicals and vibration. This exposure can lead to cracks and leaks within the hoses and belts. If you begin to hear screeching, grinding or squeaking noise from your vehicle, you may have a problem with a belt or hose. You can also see a loss of power or leaking fluids, sure signs of an issue.
Our Convenient Location
1825 George Avenue
Annapolis, MD 21401
Hours:
Tues | Wed | Thurs 8am-6:30pm
Fri 8am-6pm
Routine Maintenance is Essential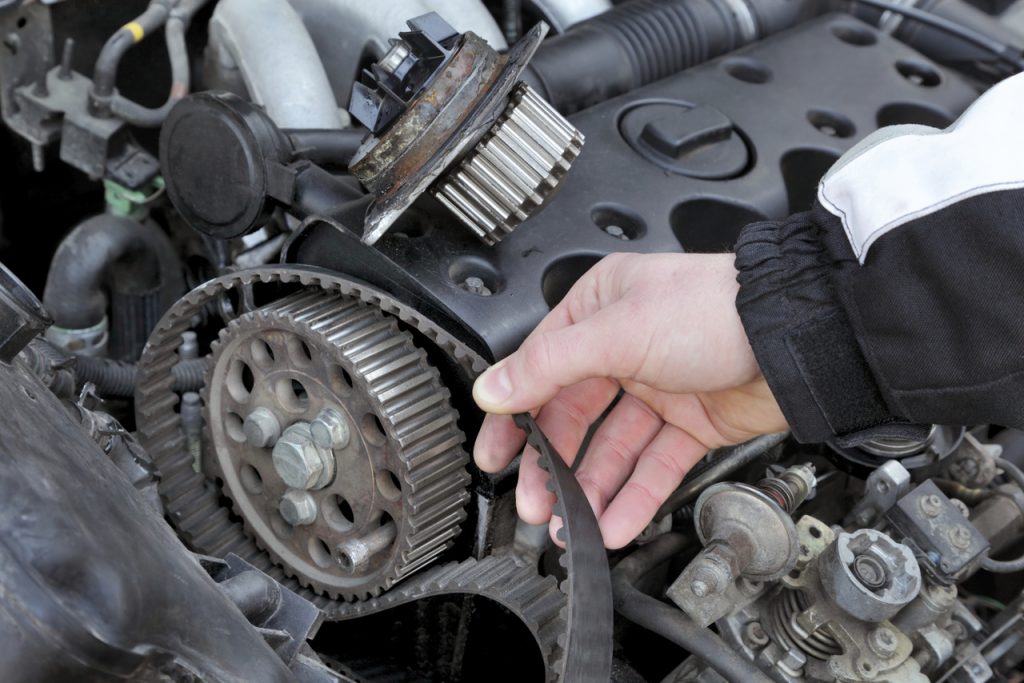 To ensure that all belts and hoses stay in proper working order, routine maintenance is needed. Your vehicle comes with a book that shows you the recommended maintenance work needed for your car or truck. This should be followed. But you should also rely on your mechanic to alert you when items need changing or to be repaired.
During the summer months, you should keep an eye on the components located under the hood, as the heat from this season can accelerate the deterioration of components comprised of rubber. Such hoses and belts can be hard to inspect visually, therefore regular maintenance is a must. By following the scheduled maintenance within your vehicle guidebook, you are better able to care for belts and hoses, as well as avoid a major issue with your vehicle.
Make an appointment today to have your vehicle inspected to see if your belts and hoses are in proper working order. If an issue is found, we can take care of it straight away to ensure your vehicle is ready for the roadways.